Discover a Collection of Curriculum Resources
In addition to a multitude of instructional supplies, School Specialty offers a broad assortment of core and supplemental curriculum solutions across all subject areas. Our instructional resources, intervention programs, and test preparation materials are designed and developed to accelerate achievement. We combine comprehensive curriculum with customized professional development to help you provide the highly effective instruction that moves students toward mastery. Our digital programs offer convenient, efficient and time saving solutions for busy classroom teachers.
SCIENCE
FOSS
Put the Next Generation Science Standards (NGSS) into practice by integrating all three dimensions with classroom-proven tools and strategies to engage students and support teachers.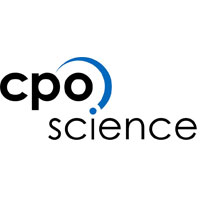 CPO Science
CPO Science core curriculum programs engage students through active investigation because we believe that mastery of science concepts comes from doing real science.
CPO Science Link
Engage your students and boost understanding of key science concepts with award-winning science and engineering investigations and innovative digital learning experiences from CPO Science.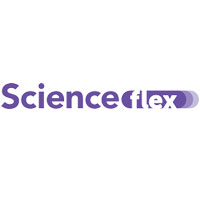 ScienceFLEX
ScienceFLEX is a topic-based, modular, supplementary science solution that blends flexible classroom-vetted activities with informational text readings.

Science & Math in a Nutshell
Engaging active learning activities for your students in grades 2-6. 45 science titles and 18 math titles each come with unique consumable materials - making them perfect for makerspaces, after school programs, or science centers.
BACK TO TOP
READING & MATH
S.P.I.R.E.
A research-proven reading intervention program for your lowest performing students. It is designed to build reading success through an intensive, structured, and spiraling curriculum.
Wordly Wise 3000
Wordly Wise 3000 provides direct academic vocabulary instruction to develop the critical link between vocabulary and reading comprehension.

Coach
Help students achieve deeper learning and conquer the standards with targeted, research-based instruction, practice, support and test preparation for ELA and Math.
Coach Digital
The Ultimate Teacher Toolbox Coach Digital provides unlimited teacher and student access to Coach's proven, award-winning instructional content, searchable by book, topic or standard.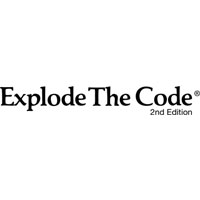 Explode The Code
The Explode The Code® series has helped millions of students build the essential literacy skills needed for reading success: phonological awareness, decoding, vocabulary, comprehension, fluency, and spelling.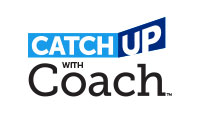 Catch Up with Coach
Fill learning gaps with the new digital/print hybrid program for grades 3-8. Ideal for in school or at home learning.
BACK TO TOP
PHYSICAL EDUCATION & HEALTH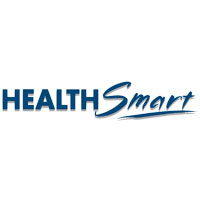 ETR HealthSmart
The ETR HealthSmart curriculum is a comprehensive K to 12 health education program that focuses on the essential concepts and skills students need to know and practice to adopt healthy behaviors.

BACK TO TOP