Free At-Home Learning Resources & Curriculum
Discover Ways to Keep Kids Engaged and Learning
When students can't be in school, you still want to keep their minds in learning mode. To help you, we're offering a wide range of educational resources from free downloads to free trials of core and supplemental curriculum and more.
English Language Arts & Math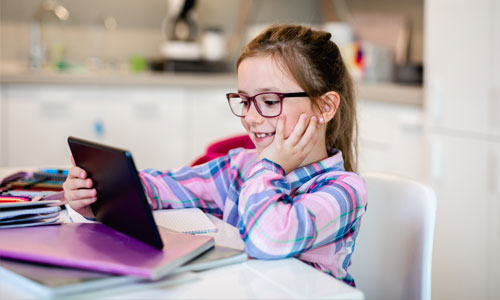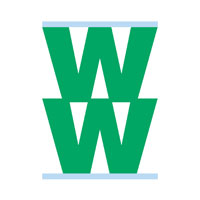 Quizlet
Free Trial
Unlock the power of
Wordly Wise 3000®
with a free trial of
vocabulary-building
games on Quizlet.
Free Trial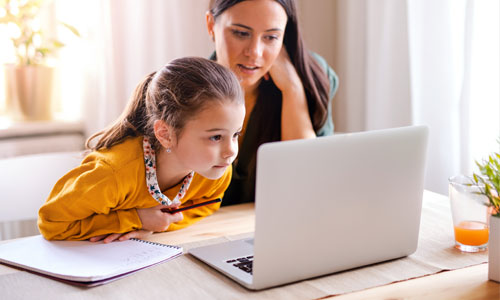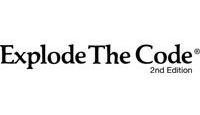 Free Month
Online
Get a free trial of this award-
winning Pre-K-4 program
that helps master reading
skills with a game-like
interface and rewards.
Free Trial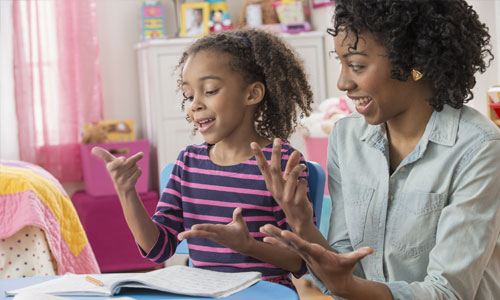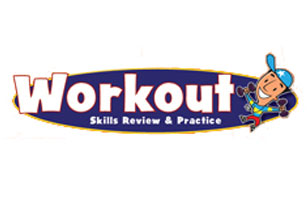 Free Workbook
Downloads
Guide students in grades
3-8 through English and
Math skills review and
practice with workbooks
to download & print.
Download Now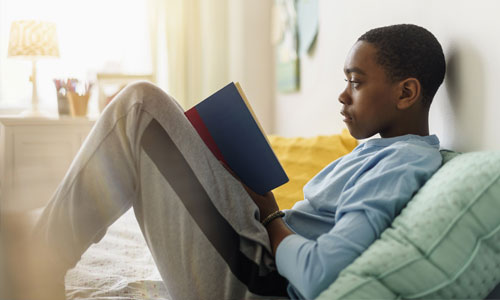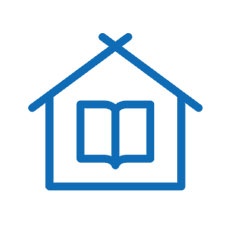 Adapt Your Programs
For At-Home Learning
We'll work hand
in hand with you to
adapt your school's
current programs for
at-home use.
Contact A Representative
Science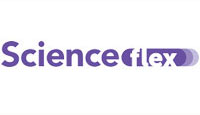 Free Readers
Learn how people use simple machines to solve problems with free
leveled readers from "Machines at Work and Play" for grades 3-5.
Download Free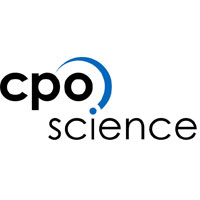 Free Digital Access
Enjoy digital access to CPO Core Curriculum in English
and Spanish for middle school and high school.
Explore Now
Free Worksheets
Loved by kids, teacher approved, and parent trusted, Brain Quest Workbooks bring worksheets to at-home learning. Free to download, the worksheets support grades K-5. For additional worksheets, shop our assortment of Brain Quest workbooks.