Coming Soon: Your New Online Shopping Experience!
Our enhanced Ecommerce solution was built with input from educators like you!
Your account will soon be upgraded with new and improved features to make it even easier to shop and find everything you need, while saving you time and money. Watch for upcoming announcements to access your updated account.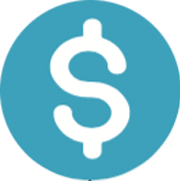 See your negotiated price everywhere throughout your shopping experience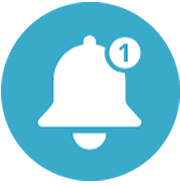 See all of your activity through your NEW account dashboard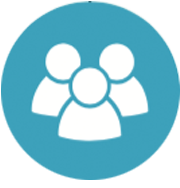 Utilize approver groups so more than one person has the ability to approve orders
Choose to bill to your school or your district
Compare up to 4 products at once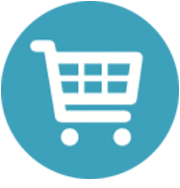 Create and share enhanced shopping lists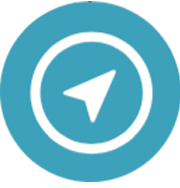 Approve or reject new user requests
Here's what you can expect regarding access to your updated account:

• Email communications a few weeks before the migration to remind you the time is near.
• On the day your upgraded account is available, you will receive an email with easy instructions to sign in to your updated account and reset your password.