Keep them going & their whole day goes better
There's a time & place for fitness: anytime & anyplace
Physical activity isn't just for physical education class. Students who get more opportunities to be physically active throughout the day enjoy mental and cognitive benefits as well. School Specialty can help you create the spaces that make time for movement. We can help you build out a new fitness room, renovate an existing one, or turn that forgotten corner into a yoga space—so your students stay alert and eager to learn all day long.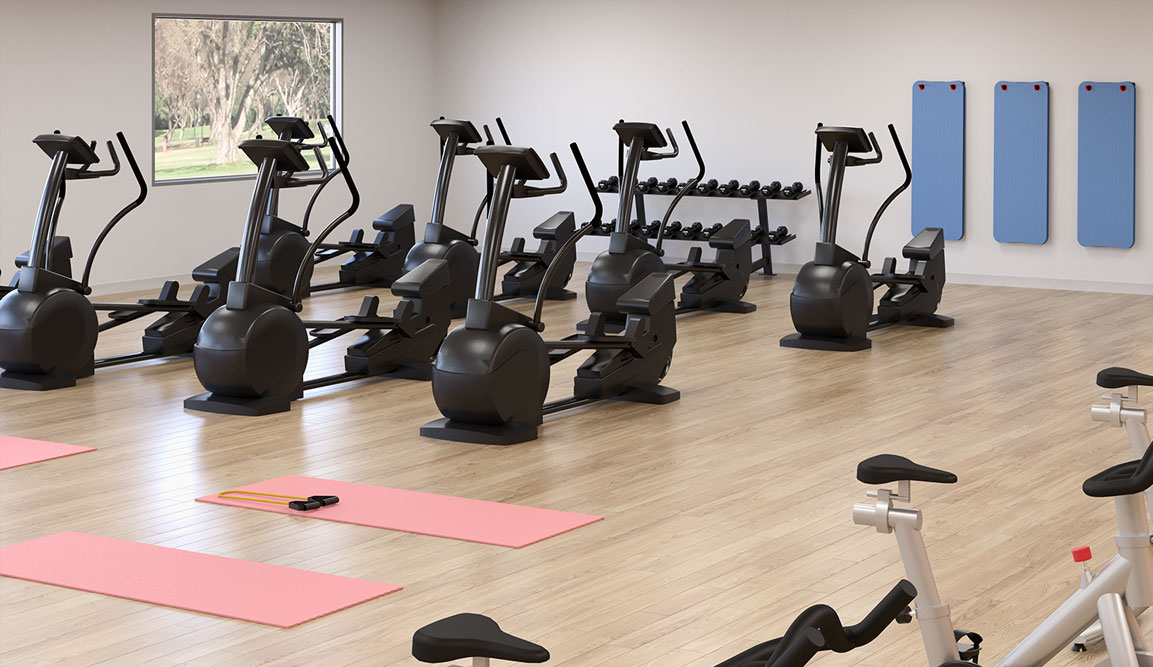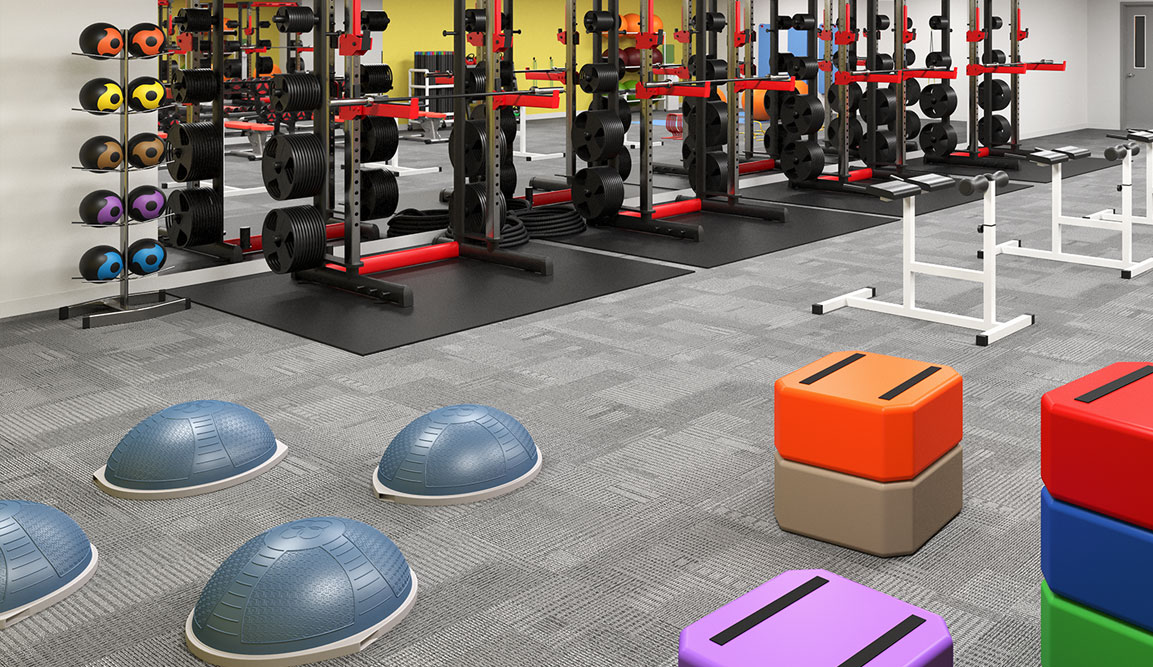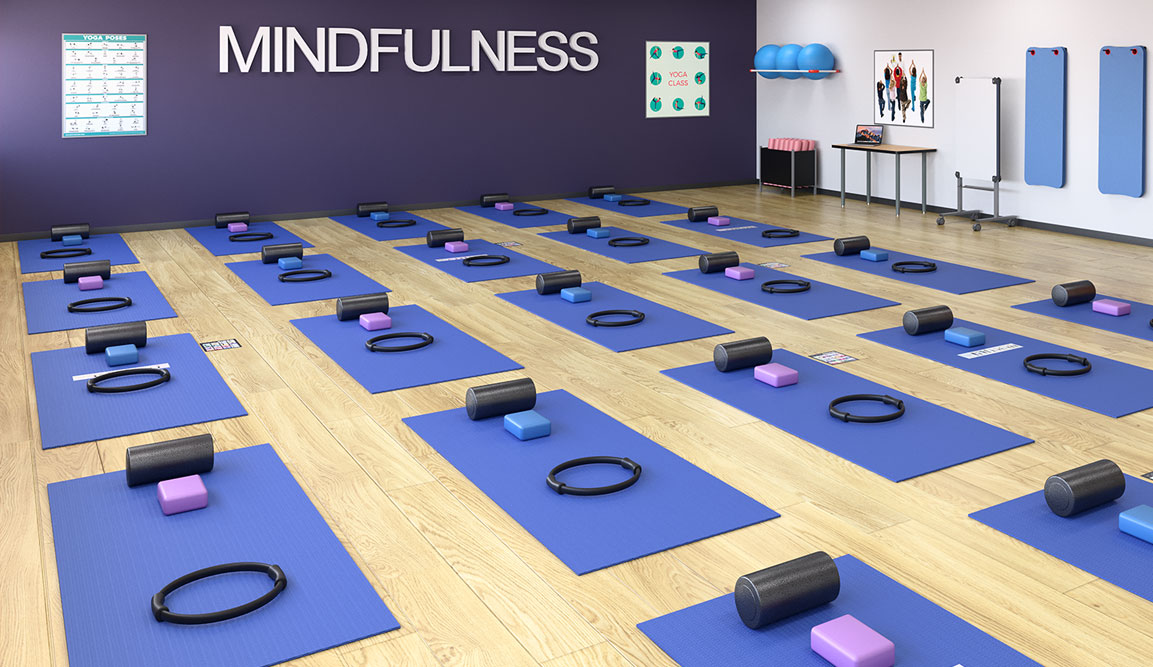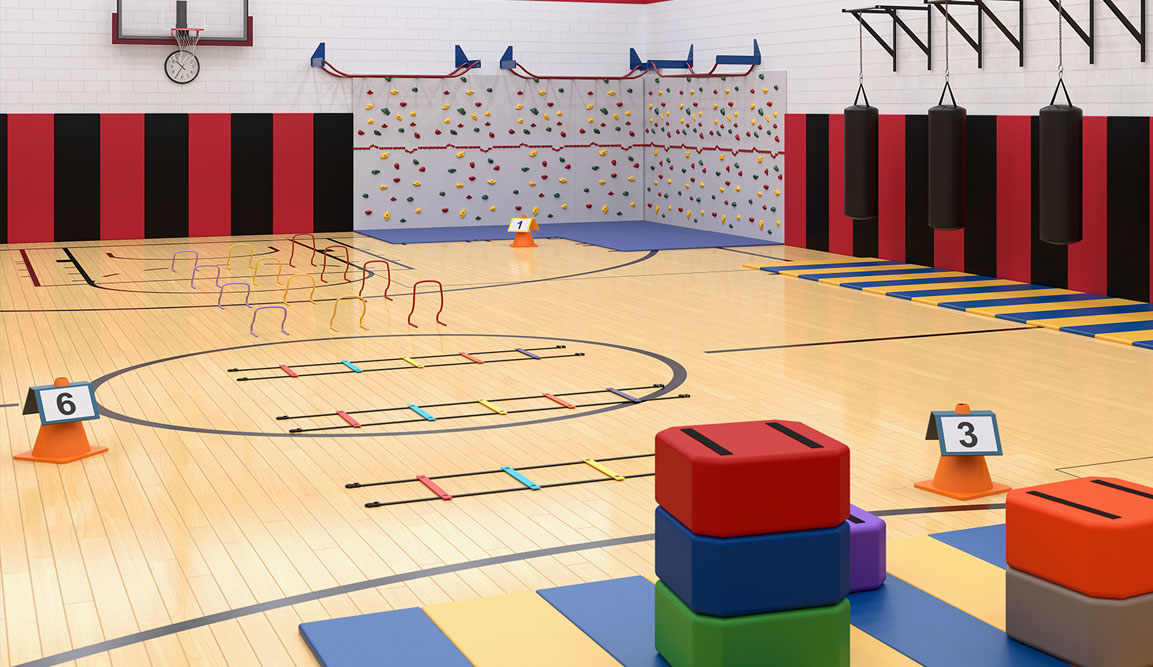 MULTI-PURPOSE
Helping spaces, & students, do more
From strength training stations to yoga to speed and agility activities, the right equipment and a smart plan can transform a single space into a beehive of activity.